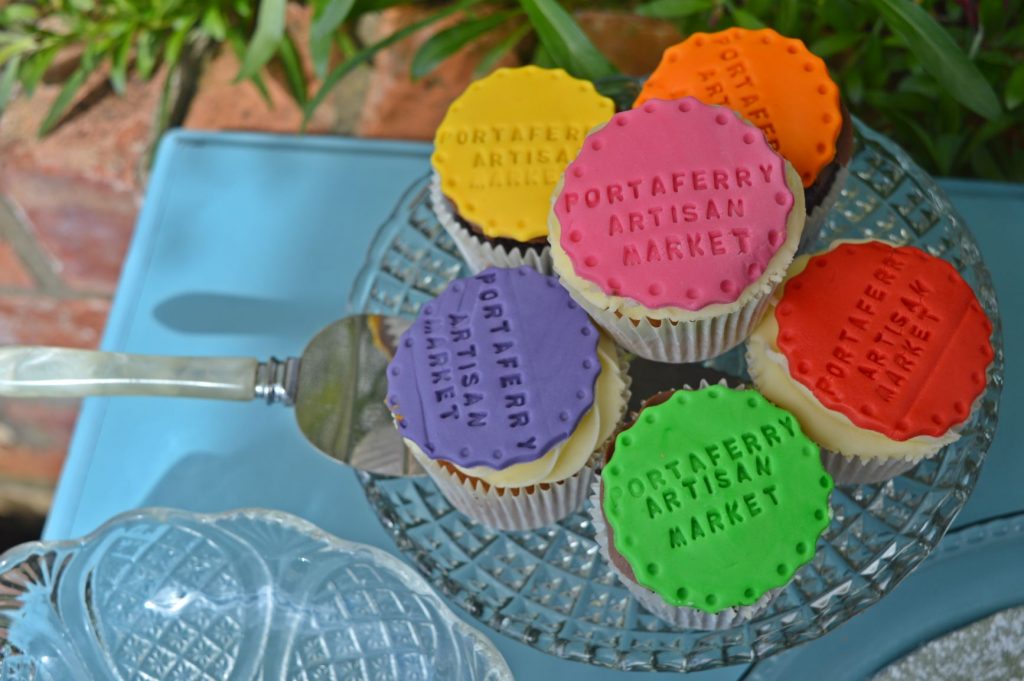 Portaferry Regeneration Ltd is delighted to confirm that the very successful Artisan Market on the Square in Portaferry will commence again on Saturday 3 July from 10am – 1.30pm and subsequent first Saturdays of each month thereafter through to December 2021.
Many of our popular artisan traders will be joining us to celebrate on Saturday 3 July from health and beauty, candles, jewellery, ceramics, gardening, wood craft, soft furnishings, and lots of wonderful speciality food and drink, so add this to your to do list, get outside and enjoy!
John Dumigan, Chairman of Portaferry Regneration Ltd says, "As domestic restrictions are being lifted across NI, we would expect a steady footfall from the day tripper visiting Exploris Aquarium, The Portico of Ards, Mount Stewart, Castle Ward, Nugent's Wood, Echlinville Distillery, and many other attractions and activities on the Ards Peninsula and surrounding Strangford Lough – which having recently been voted top 3 place to live by The Sunday Times is a must see destination for domestic!"
With the continued support of Ards and North Down Borough Council in getting our Market back up and running in time for the summer season, John says, "There's no better way to start your July holiday than visiting the traders and snapping us some of the amazing crafts and food/drink provisions that will be on offer, and of course, meeting some old friends and familiar faces that we haven't seen for a while! There will be music and children's entertainment so you'll feel like you're on holiday!"
In line with public health advice the Market will continue to encourage social distancing measures and if possible encouraging everyone to mask up.
So, if we've whet your appetite and you want to hear more about our artisans and their amazing produce… and win some free vouchers to spend at the Market, then follow us on Facebook/MarketontheSquare for all the latest information or contact Portaferry Regeneration Ltd on 028 4272 9598 or email: info@portaferryregeneration.com